Arcade games revamp.
We have changed our arcade game range.
Exciting and fun play of all time classic video arcade games located in the Mini golf section and many prize redemption and skill tester machines located in the venue.
The excitement of winning a wonderful plush toy, or winning the Air Hockey game. hours of entertainment.
We have a variety of redemption prizes from 30 tickets.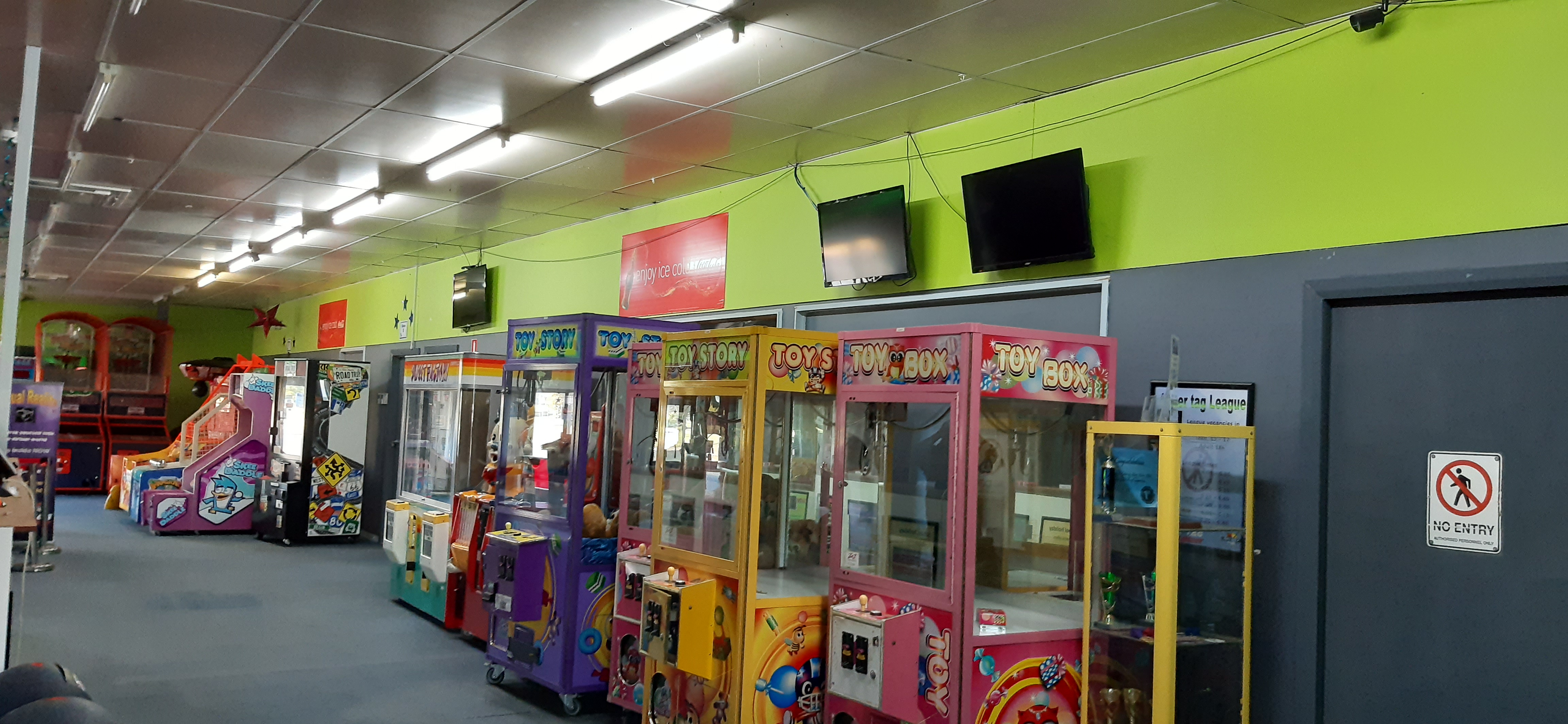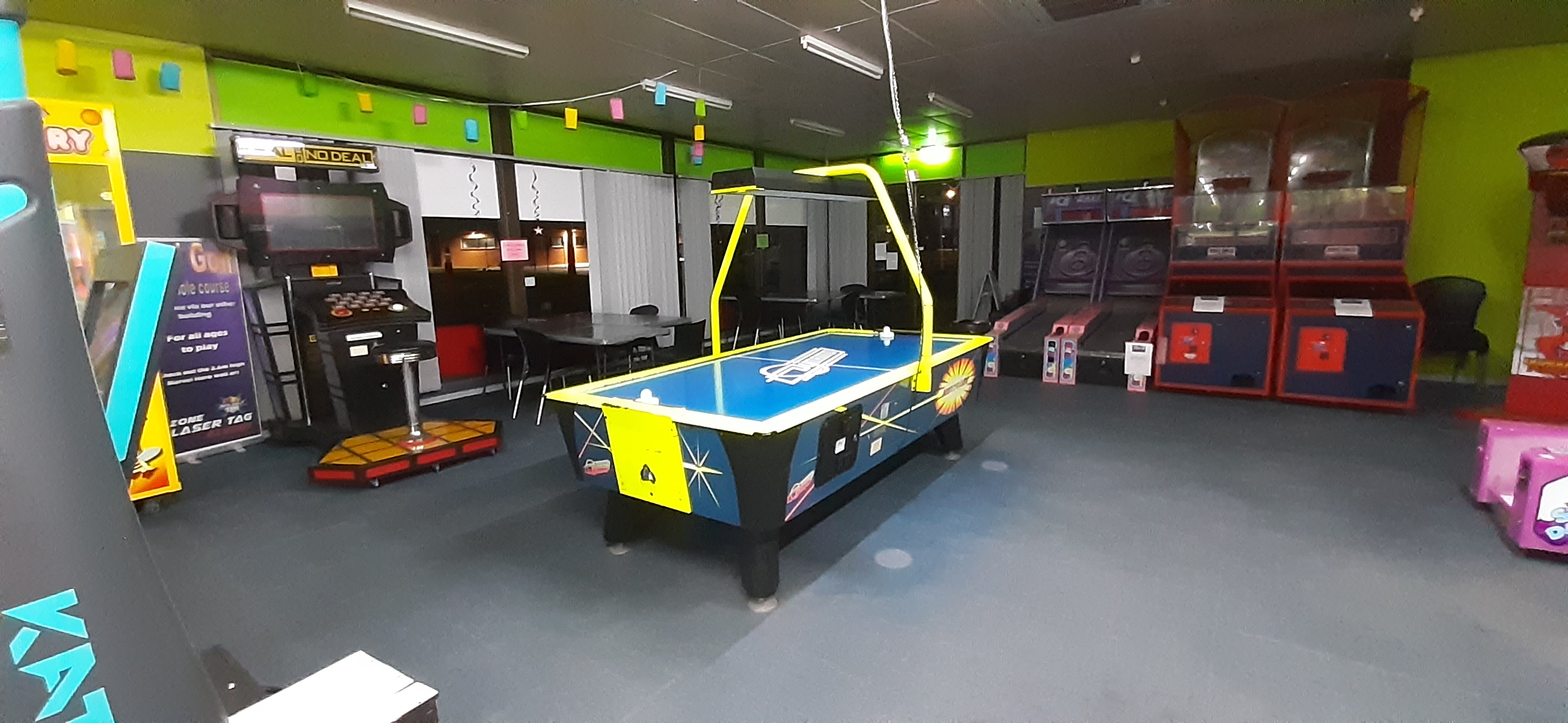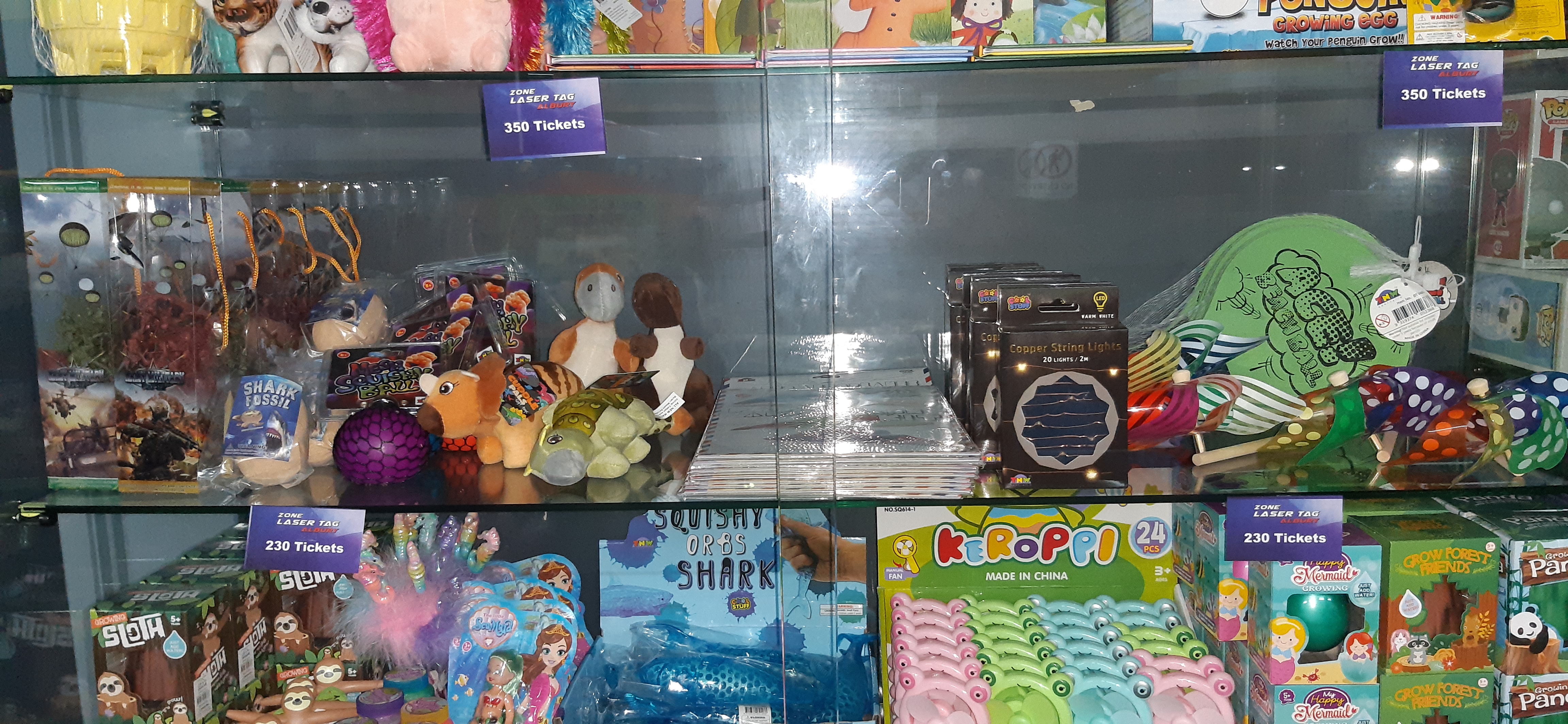 Click here for our Arcade game play specials, they are great value.
How about an Arcade Games party. See our birthday party packages for all the detail. 
COVID 19 note:
To ensure social distancing applies. some machines will be turned off to allow social distancing along with dual player modes, where one player may be turned off.   If there are multiple machines on at any time, maintain social distancing, it may be that you wait a few minutes to play the game whilst the other person completes their game next to your machine.   Refer to our COVID-19 page for more information.